I'm quirky because…
I have to pop my knuckles equally on both hands.
I sneeze no less that four times-every time I have to sneeze.
I talk with my hands in the most animated fashion.
I like goofy photos of myself better than any others.
I like geeky t.v. shows...like...super geeky.
I embrace imperfection in my creations.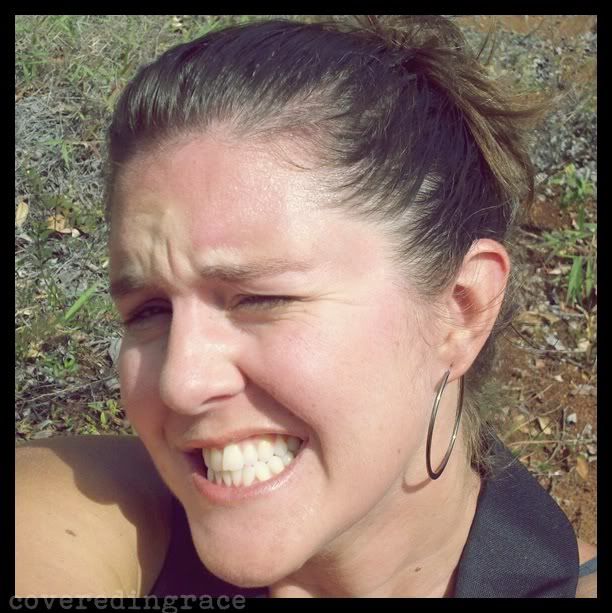 I'm a bad friend because...
I don't seek you out as much as I should.
I forget what you've said sometimes...even when it's pretty important. 
Sometimes I inwardly judge the way you parent...because that's not how I would do it. 
I don't call any where near often enough.
I'm a good friend because...
I really do care about you; I'll do almost anything for you.
I'll let you cry on my shoulder. 
I listen.
I pray for you.
I laugh and dance and sit and drink with you.
I appreciate you for who you are. 
I'm sad because…
I have to move, yet again, so far away from my family.
We have to leave behind some very wonderful friends. 
My daughters are starting to need me less and less. 
I have to deal with clinical depression and I just don't have the time for it right now.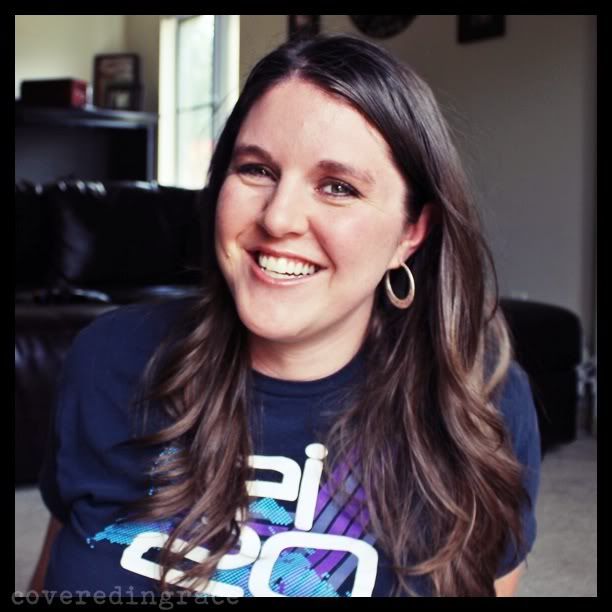 I'm happy because…
We are about to move, yet again, to another exciting and wonderful place.
I know God has a beautiful purpose for us. 
My daughters are becoming the independent, self sufficient people they are meant to be.
God is helping me to deal with this clinical depression...and his timing is never off.
I have every reason, really, to happy about all the things. 
Despite the challenges that await me, I know that God is on my side and I am so blessed.
I'm excited because…
I'm about to move for the last time...at least for a long time.
I get to see my little sister get married in a few weeks. 
I get to witness my other little sister become a mother in a few months.
I have "the best one" to go on this next adventure with.
I'll get to see
Kelly
all the time. 
I have almost all of October on the blog scheduled already!  Oh yah! 
So...how about you? What are you blank because? 
Use these six prompts and answer them with four to six truths. 
Thanks to
Salena
for turning me on to this. Xxo